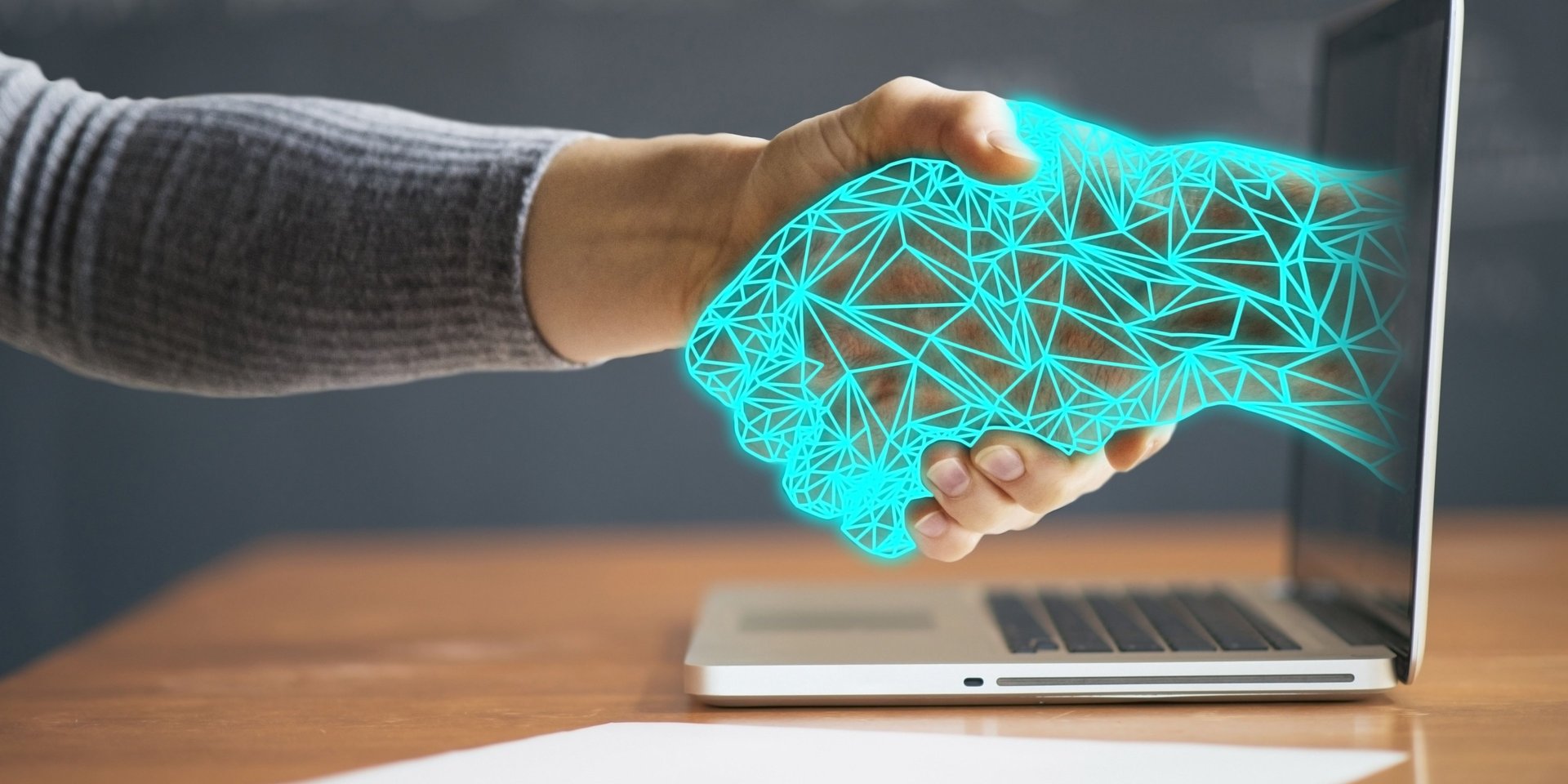 Scholarship Promotion up to $5000 in September.
1- Contact to an advisor for more information
Contact us to receive direct counseling on courses and a wealth of useful information.
2- Choose University and Major
Once you have chosen your dream goal and provided specific requirements, we will contact the school to obtain the best conditions that suit your needs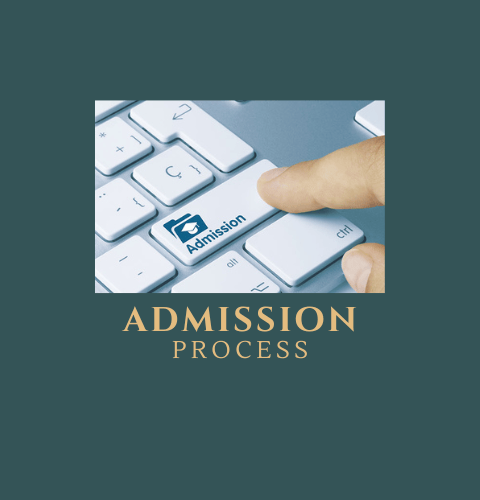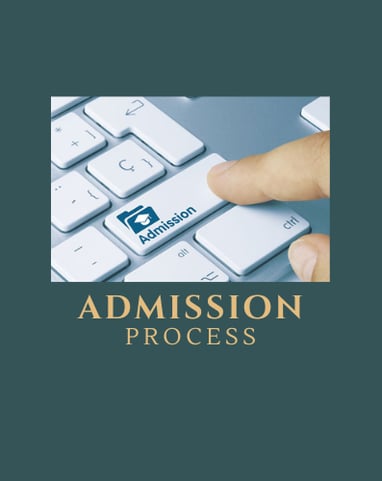 3-Select study mode: Blended Learning (O2O) or Offline mode
Our program includes both blended learning and in-classroom learning options. Choose the learning method that suits you best
4-Register
Sign a service contract with Concordia Vietnam and complete the registration fee payment.
6-Receive the offer letter from university
Receive a Conditional Acceptance Letter from the university within approximately one week from the date of application submission
5-Complete Application Form
CVN will collaborate to complete your application and educational documents to submit to the university you have chosen
IELTS ACADEMIC: 5.0
CVN accepts IELTS English test results of 5.0, regardless of the expiry date on the certificate.

If you don't have any certificate, take the online test with CVN. The result of the online test will be notified by e-mail by the next day. If you do not meet the criteria, you can enroll in an English course for 6 months and you can start the curriculum easier. Please take a practice test to self-assess your English proficiency.
Other Requirement
16 years old or older

Has graduated from high school or passed the high school graduation exam
Document Required for Admission
A copy of your passport

Certificate of Graduation (English)

Transcript (English) of your final academic background
It's okay if you're worried about your English!
If you take an English course, you can start the curriculum anytime
Your personal information will be collected for the purpose of the administrative process.