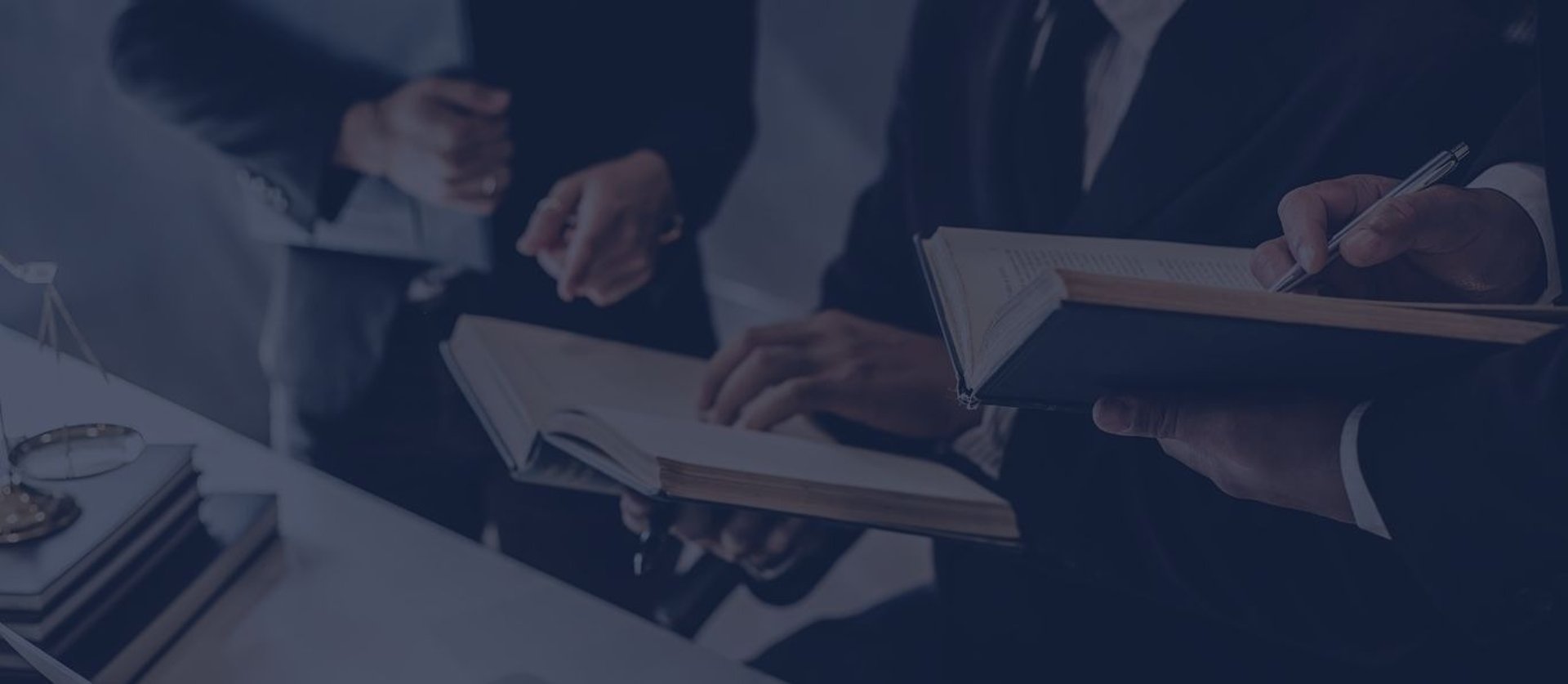 BLENDED LEARNING COMING SOON
CONCORDIA INTERNATIONAL UNIVERSITY
CONCORDIA INTERNATIONAL UNIVERSITY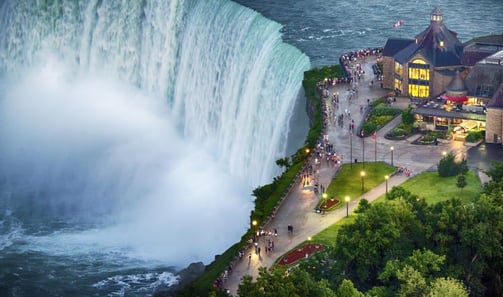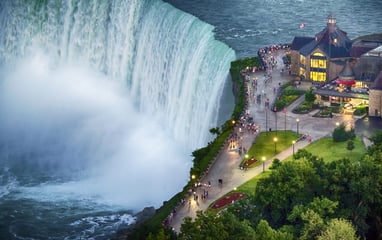 You can graduate from an overseas university in just two years
Concordia International was first established in 2002 in Canada. Later expand to USA with Concordia International University. In 2015, Concordia International College of Asia and the Pacific was established in the Philippines and has been the HQ of Concordia International until today.
What is blended learning?
In a blended learning environment, students have the opportunity to access educational materials, resources, and interactive content online, which they can engage with outside the classroom. This might include watching video lectures, participating in online discussions, completing quizzes and assignments, and accessing supplementary learning materials.
Flexibility: can access learning materials and complete assignments at your own pace, accommodating individual learning preferences and schedules.

Personal Profile: equips you with practical skills, enhances your adaptability, and offers a cost-effective path to career advancement.

Engagement: Incorporating digital tools and multimedia content can enhance student engagement and motivation.

Cost and Time Savings: can be more cost-effective than traditional on-campus options. You save on commuting, oversea accommodation and may have access to digital resources, reducing the need for expensive textbooks.

Real-world skills: exposes students to digital technologies and collaboration tools, preparing them for the digital workplace.
Blended learning has become increasingly popular in schools and universities as technology continues to play a significant role in education. By combining the best of both traditional and online learning, educators aim to create a more dynamic and effective learning environment that meets the needs of today's diverse student population.
Log-in to your school's account to Read textbooks and case study, and Watch recorded Lectures

Do self-exercise: Assignments, Quiz, Discussions

Receive Feedbacks and Interact with your teachers online

Join Live classrooms 2-3 times a week

Research and write an essay for your course
What Concordia Vietnam Offer
Empowering Dream
We strive to empower students to dream big and pursue educational opportunities that align with their passions and career goals.
Providing Expert Guidance
Our experienced consultants offer personalized assistance tailored to each student's unique needs and aspirations.
Fostering Partnership
Establish strong partnerships with top-ranking universities in Canada, the United States, and the United Kingdom to provide students with a wide range of educational options.
StudySpace- The O2O Center
We offer StudySpace for all leaners where everyone can enjoy learning atmosphere, meeting people, receiving tutor services for experts and practical managements
Contact an advisor for more information
Choose Major and University
Choose Study Mode: Blended, Off-line