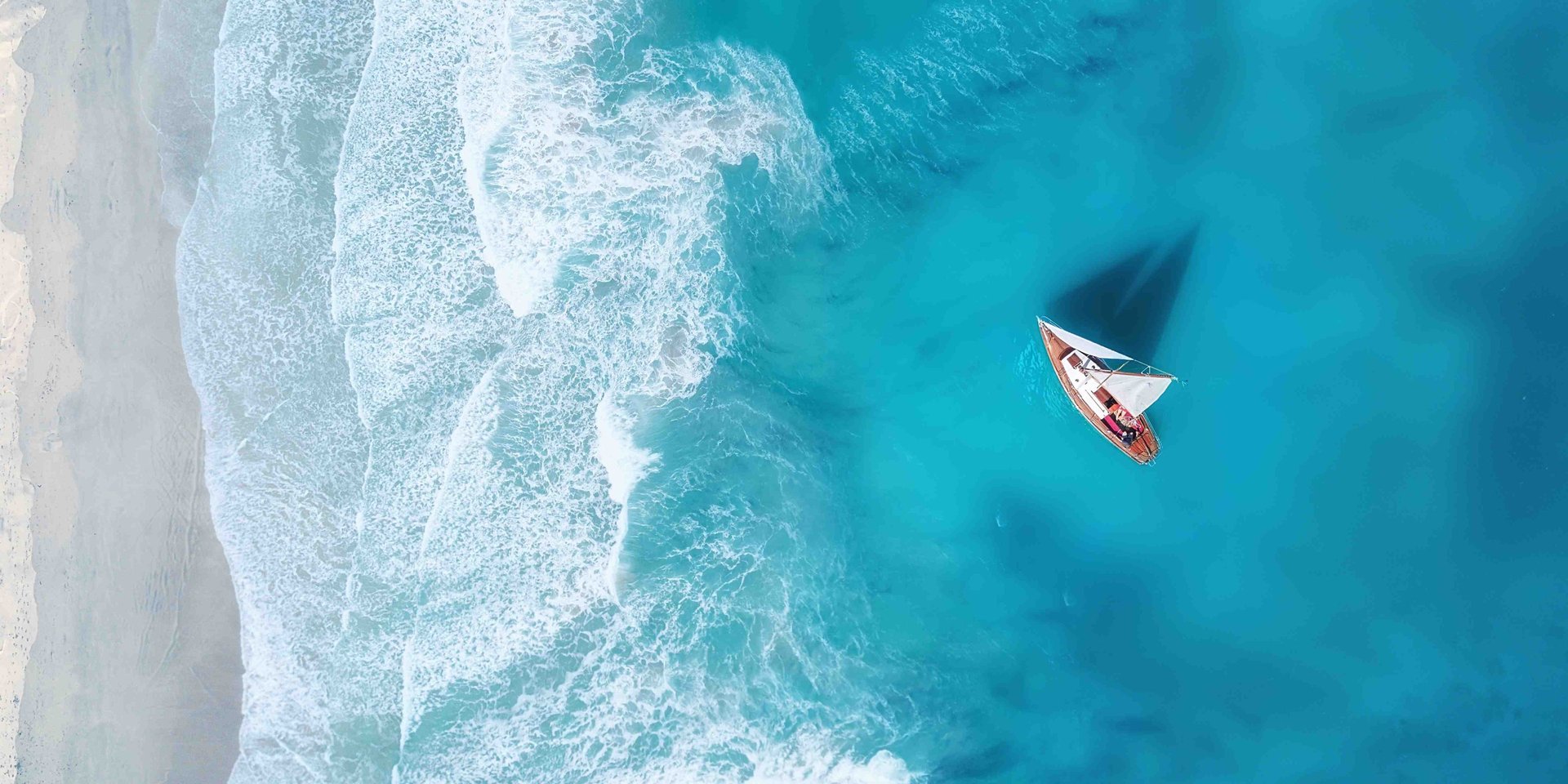 By Blended Learning model, you can save up to 50% of both costs and time.
Hospitality in Switzerland & UK
Year 1: Online Study with Concordia (O2O)
*A team of tutors accompanies throughout the learning journey.
Year 2: On Campus, Switzerland (Offline)
*6 months on campus in Switzerland
*6 months internship at school's affiliates with salary.
Concordia Vietnam will take you to top universities in Switzerland, and it takes only 2 years to earn a prestigious degree in the Hospitality.
SHMS - Switzerland
SHMS is situated in two classic, historical, and stunning Swiss hotels. The school has two campuses with students coming from over 80 countries: the Palace Campus in the picturesque Swiss Riviera region, and the Leysin Campus nestled in the heart of the beautiful Swiss Alps mountain range.
Internship is a mandatory part of the courses. Students will have a duration of 6 to 12 months for their internship, with a salary of approximately 2,300 CHF per month (equivalent to about 55 million VND if interning in Switzerland). With extensive partner relationships, SHMS provides students with internship opportunities not only in the world's finest hotels but also in entertainment companies, banks, and large enterprises. Notable examples include Accor, Deutsche, Disneyland, Langham, Marriott, John Paul, MacDonald Aviemore Resort, UBS, MCI, Swiss, and many more.. .See more
I.M.I Switzerland
IMI Located along the shores of Lake Lucerne, IMI boasts breathtaking views of the Alps, Rigi, and Pilatus mountain ranges. The campus features administrative offices, classrooms, dining areas, recreational spaces, and student accommodation units.
The curriculum is designed to meet the stringent requirements of the Swiss federal government while showcasing the values that have propelled IMI to its current status as one of the world's finest hotel schools. By striking an excellent balance between theoretical and practical training, IMI is committed to helping students discover and fully develop their true potential. Graduates of IMI exude confidence and integrity in business while remaining attuned to contemporary multicultural issues. We strive to support our students through small-sized classes, emphasizing personalized learning to help them flourish in their professional careers....See more